Chiro BioPhysics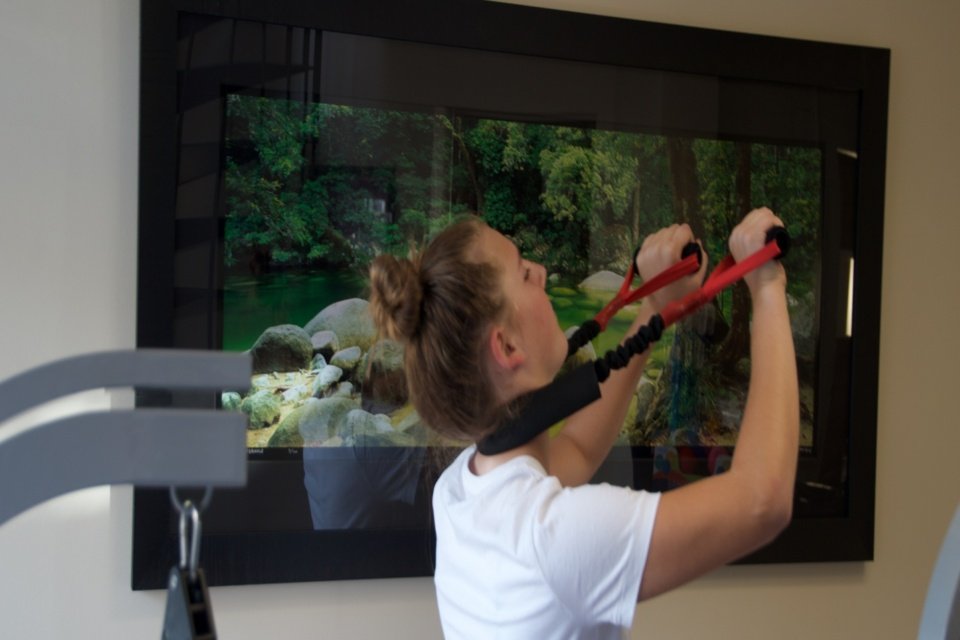 Precise chiropractic care with Chiropractic BioPhysics. 
Chiro BioPhysics Melbourne
At Errol Street Chiropractic Centre we use an advanced scientific system called Chiropractic BioPhysics (CBP) to assess what is happening with your spine and help us choose the best form of treatment for you.
CBP is a technique which allows us to pinpoint any changes in spinal alignment and make corrections to bring your spine closer to correct alignment.
Why is CBP our preferred form of treatment?
Chiropractic BioPhysics combines biology, physiology, physics, geometry and anatomy to identify and quantify the causes of your pain, discomfort, loss of mobility and altered health.  That means your diagnosis – and treatment – will be based on sound scientific and chiropractic information, with a way to objectively measure your progress.
How does CBP work?
We begin by examining your posture and the alignment of your spine. This may involve an x-ray in addition to postural evaluation and a physical examination to compare your spine to accepted norms. If we find any problem areas, then we can create a carefully-planned of treatment plan including Mirror Imaging® Adjustments, traction, and Mirror Image® exercises to restore your body to better posture, better movement and better health.
Caring for your spine is and important part of looking after our overall health. Call 9329 1118 to get your spinal assessment.
Case Study of CBP and Scoliosis
In the American Journal of Clinical Chiropractic Jan 2013
The authors Dr. Deed Harrison and Dr. Adrian Dennewald showed how Chiropractic BioPhysics (CBP) has helped to improve a scoliotic curve from 41 degrees to 28 degrees.