WHAT TO EXPECT ON YOUR FIRST VISIT
Allow yourself 45 minutes.
At Errol Street Chiropractic Centre our highly trained practitioners will find out first and foremost, if your health concern is something that we can help you with. If your case is not a chiropractic case then we will let you know and refer you to someone who will be able to help.
Our chiropractors will start with taking a full history and discuss with you your health concerns and your health goals. Once we have established you are in the right place we will go through a very thorough examination. This includes a neurological examination, orthopaedic, postural and spinal functional evaluation.
We use PostureScreen (R) to assess your posture so you have a photo that gives you accurate measurements of any postural displacements. Your specific case may warrant an X-ray evaluation to further assess spinal alignment and rule out any serious conditions so we can make the best decision in taking care of your spinal health and help you move forward. If X-rays are required they you will be referred out to a local radiology centre.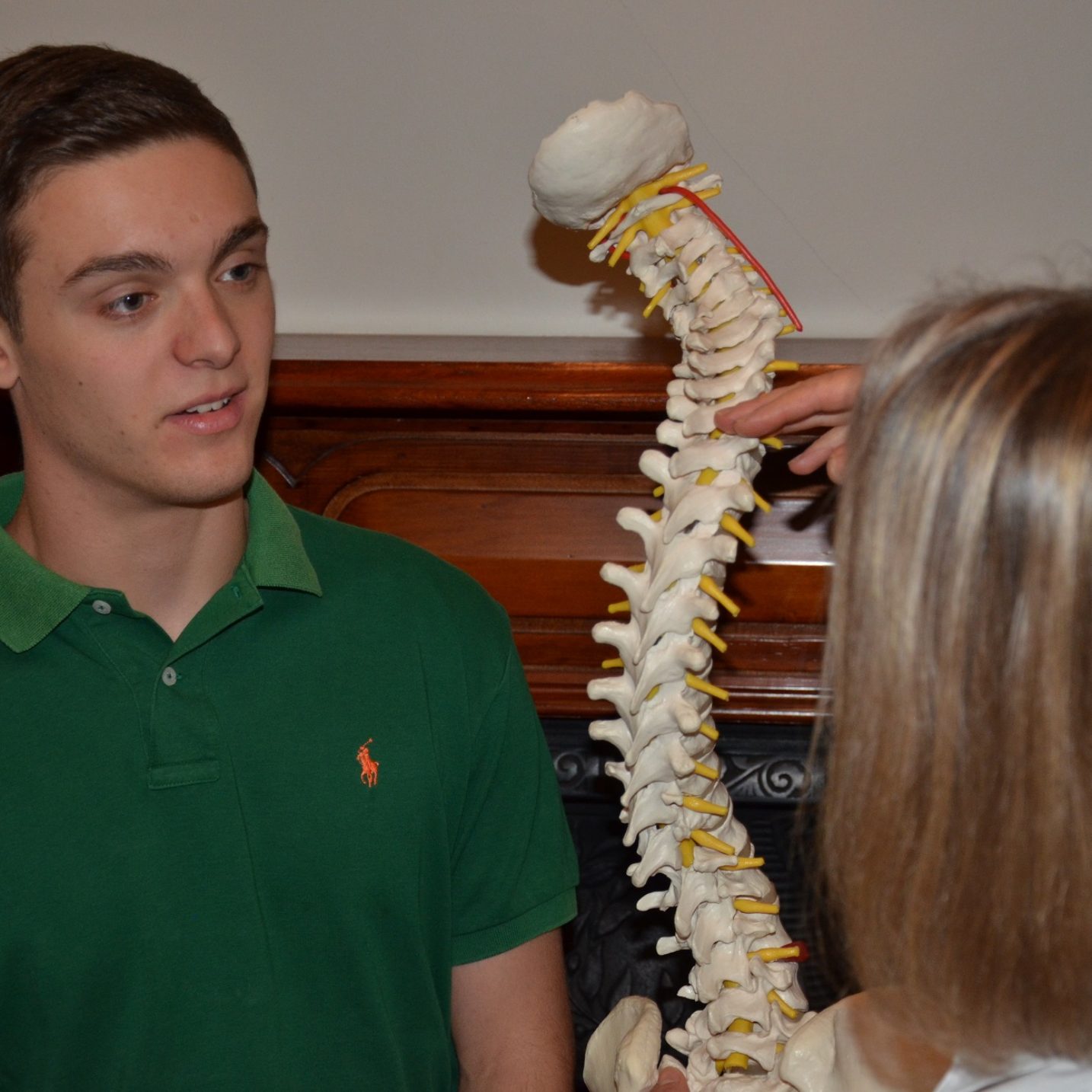 YOUR SECOND VISIT OR YOUR REPORT OF FINDINGS VISIT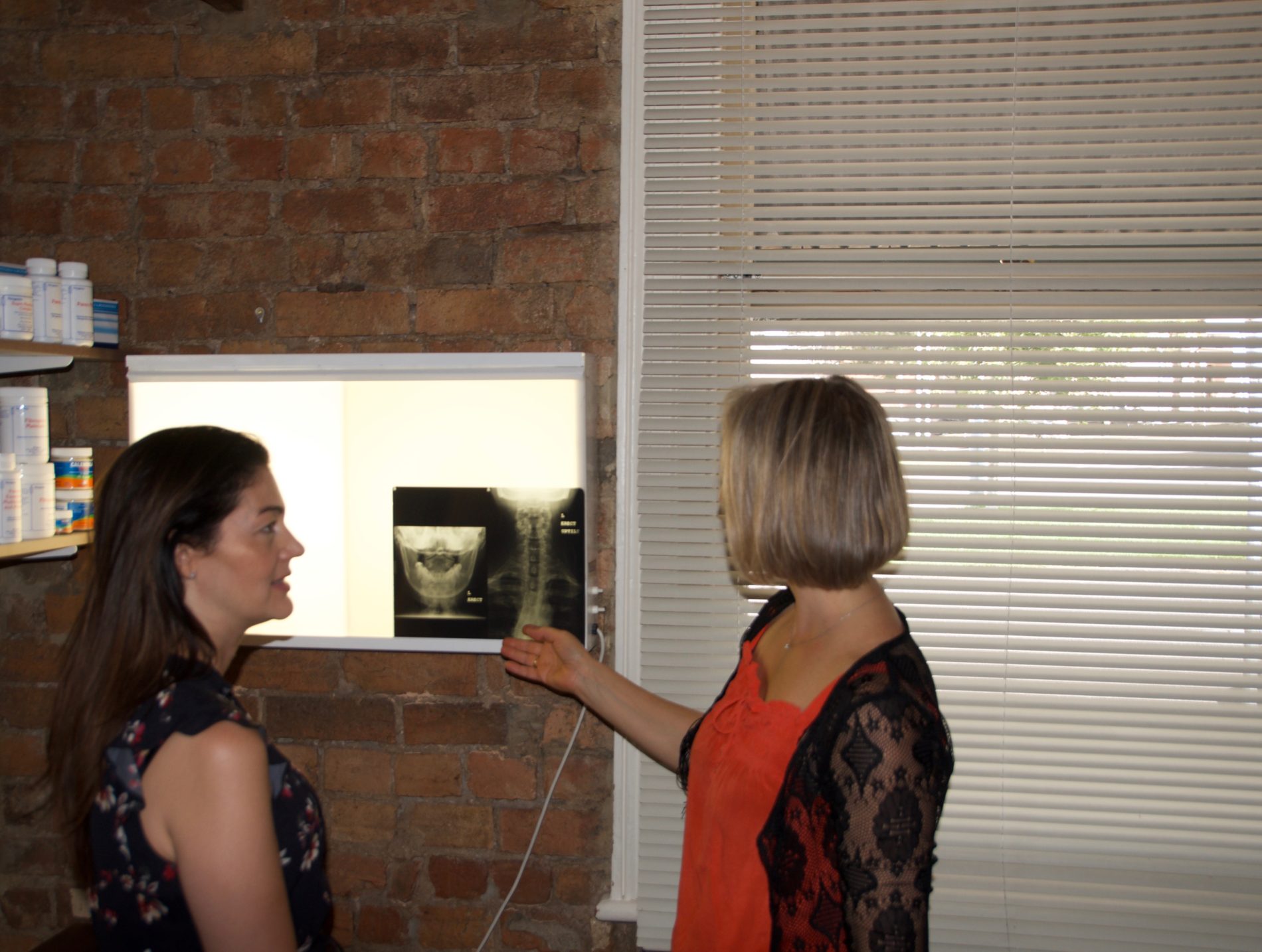 Allow yourself 30 minutes.
This visit allows your chiropractor to and clearly explain the findings from the first visit. If X-rays
were requested then you will find out how your spinal alignment compares to the expected figures and values. Your chiropractor will make recommendations and inform you of the spinal care options available and your care can begin.